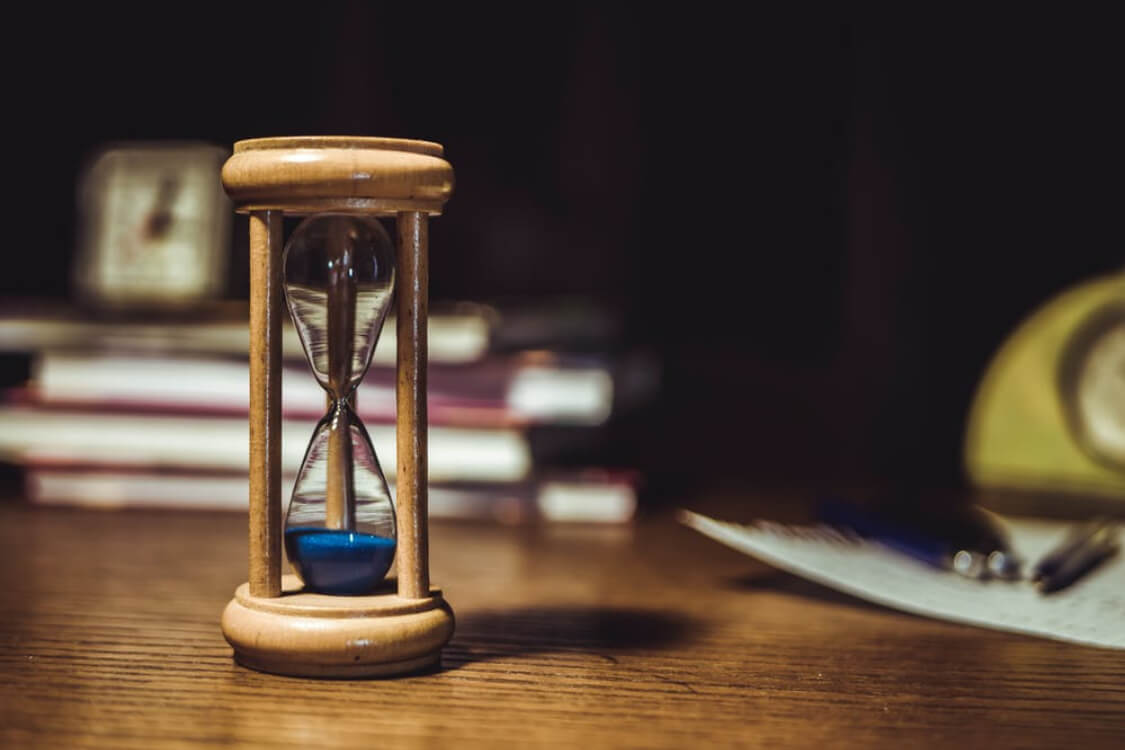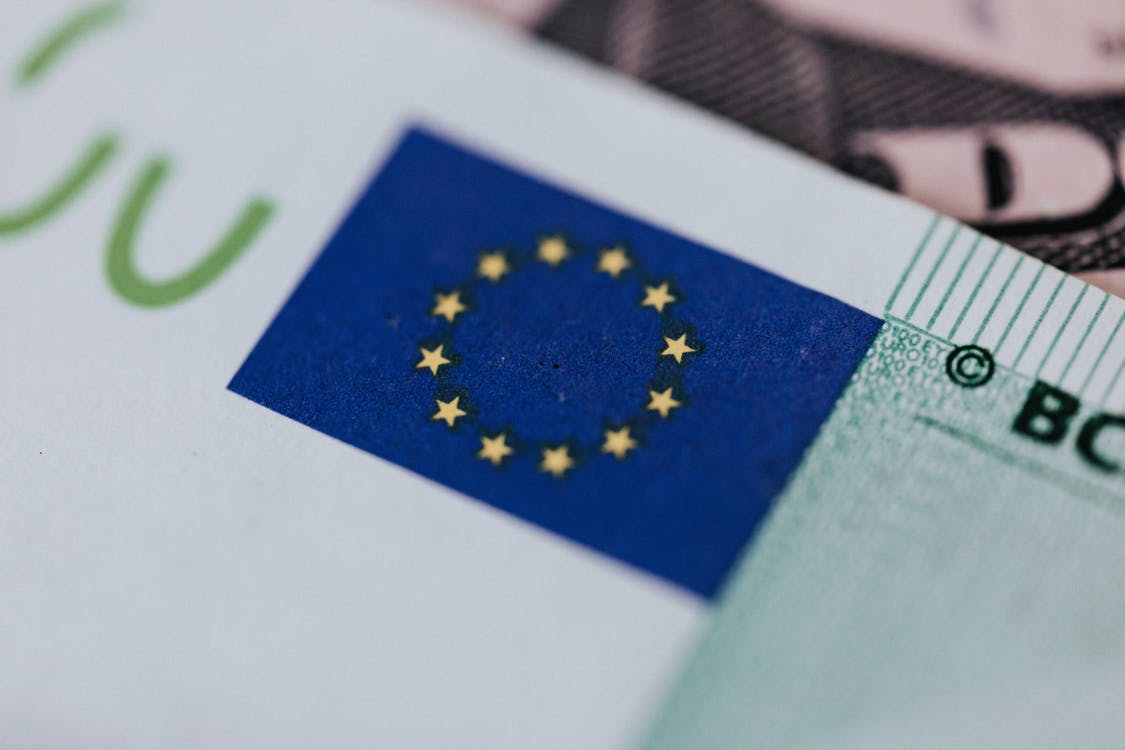 Boris Johnson
,
Prime Minister
,
is facing growing opposition to his plan to unilaterally rewrite Britain's divorce deal with the European Union
.
As part of the Brexit divorce deal, Britain and the EU agreed to keep Northern Ireland — the only part of the U.K. to share a border with the bloc — bound to some EU rules on trade, to avoid the need for border checks on goods moving between Northern Ireland and the Republic of Ireland.
Johnson claims the EU has threatened to use "an extreme interpretation" of the withdrawal agreement to "blockade" food shipments from the rest of the U.K. to Northern Ireland unless Britain agrees to accept EU regulations. He emphasizes that threatens the integrity of the United Kindom.
If there is no deal, various impediments to trade will be imposed by both sides at the beginning of 2021. That would mean economic disruption for the U.K. A no-deal exit on Jan. 1 would also negatively influence some EU nations, including France, Ireland, Belgium, and the Netherlands.
For more information, please see the press release.