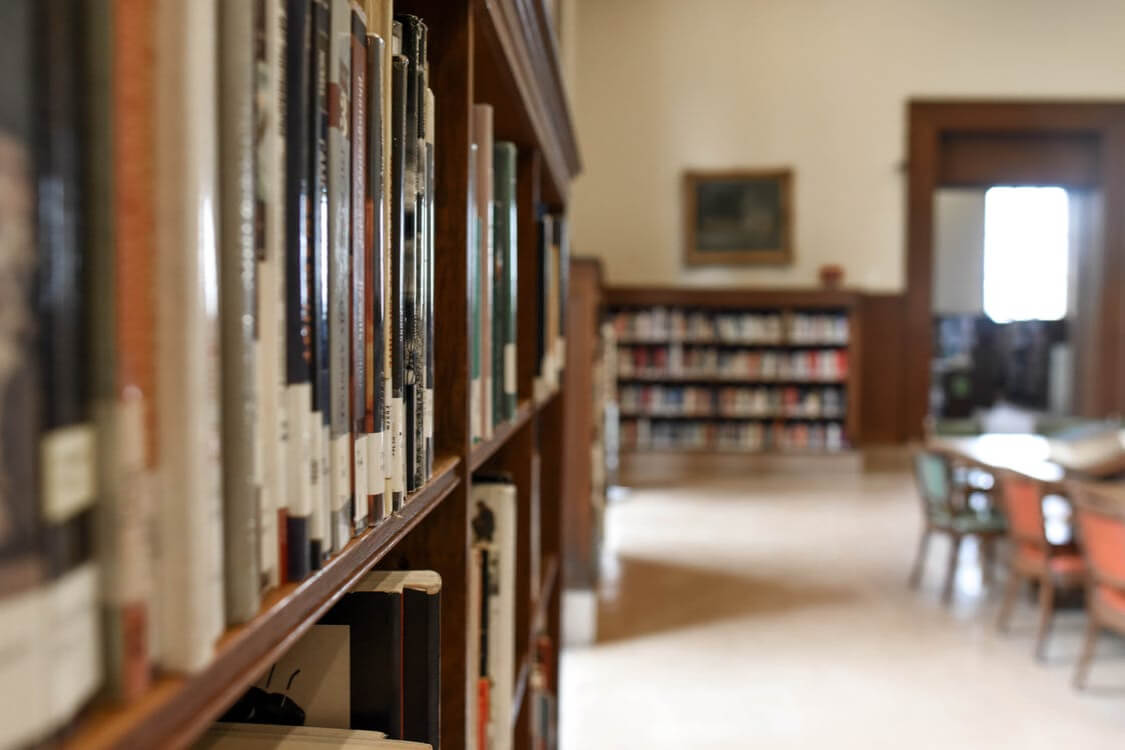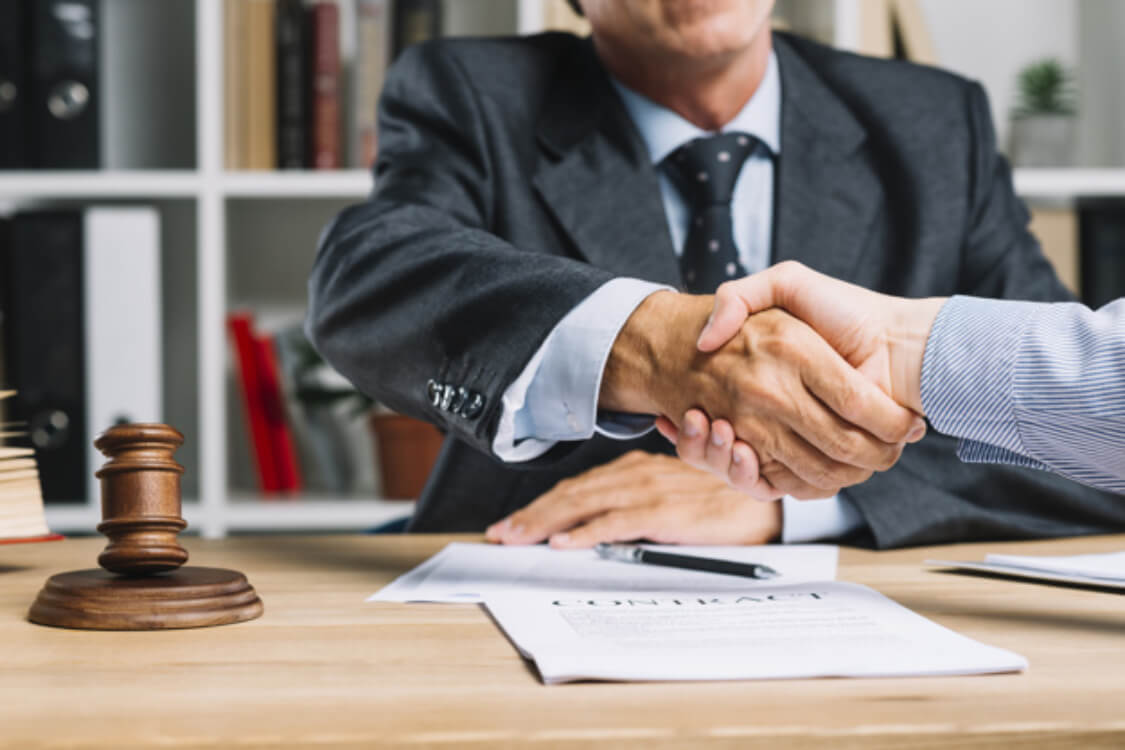 Prelaw major schools are not mandatory for admission to law school, they are even the exception to the norm, according to experts. Prelaw college majors are designed to prepare future lawyers for law school, and these majors often include a combination of humanities and social science classes such as philosophy, political science, psychology, sociology, rhetoric, public policy, accounting, or economics.
Usually, law school admissions officials encourage prospective law students to take college courses that they find most compelling, as long as those classes are challenging. "After all, in today's law practice lawyers often benefit from subject matter knowledge, such as acquired in data science, health, art, forensics, depending on the practice area. Why limit your exposure and interest to law only?" Nora V. Demleitner, Jr. Professor of Law at Washington and Lee University School of Law in Virginia, wrote in an email.
Victoria Turner Turco, founder and president of Turner Educational Advising, thinks that not all prelaw programs are equivalent. Sometimes future lawyers should steer clear of vocationally oriented and technically focused prelaw majors that are designed to train paralegals.
All in all, "no matter what somebody's teaching, you'll learn more from a great teacher. It doesn't matter the subject."
For more information, please see article.