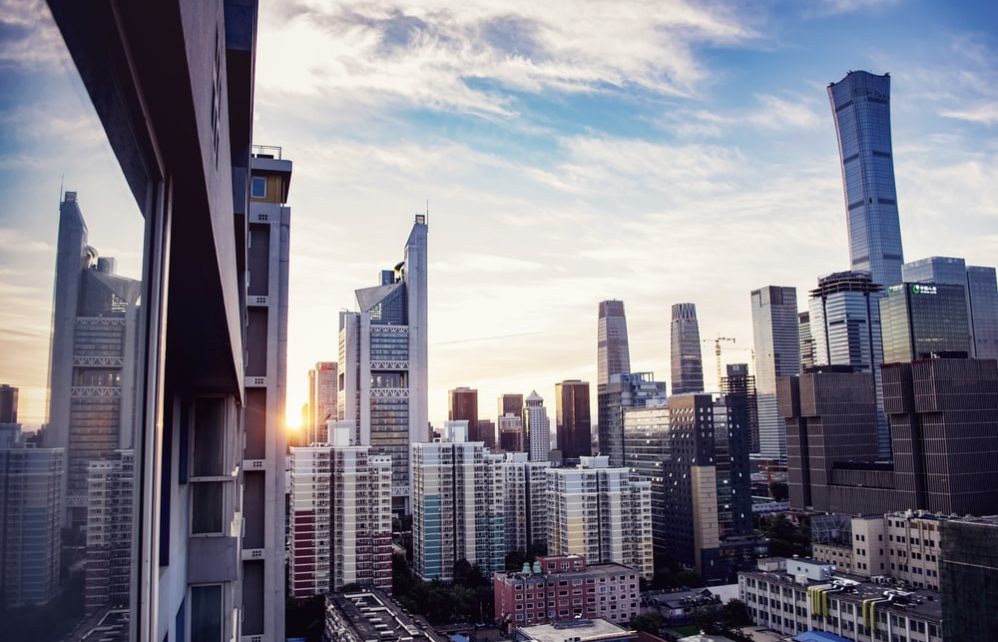 For the first time, Beijing has become a home to more billionaires than New York City, according to Forbes' annual World's Billionaires List for 2021. So, now the world has a new billionaire capital.
New York City lost its crown of being the home to most number of dollar billionaires to Beijing, according to the latest Forbes' annual rich list released on Wednesday. Beijing added 33 billionaires as China quickly bounced back from the Covid-19 pandemic which has adversely impacted the global economy. A record number of new billionaires in Beijing took the Chinese capital from the fourth position to the first position.
Five Chinese cities rank among the 10 cities with the most billionaires, including special administrative region Hong Kong in third place with 80 billionaires, Shenzhen in fifth with 68, and Shanghai in sixth place with 64.
For more information, please read the article.