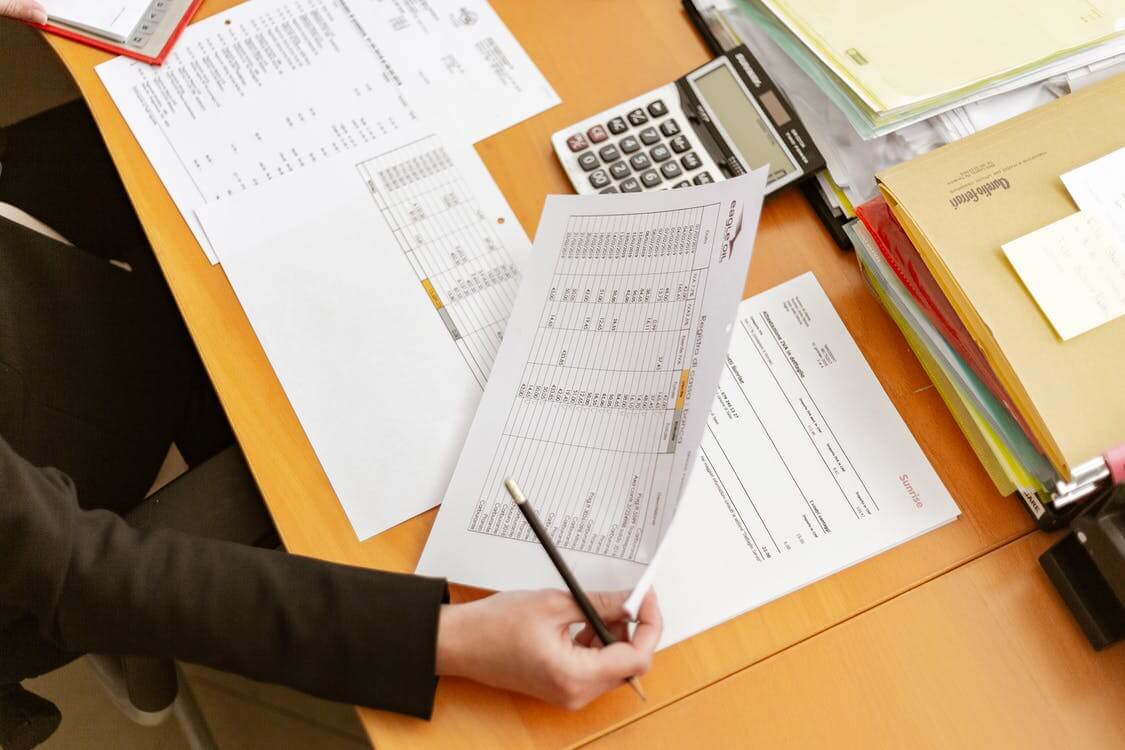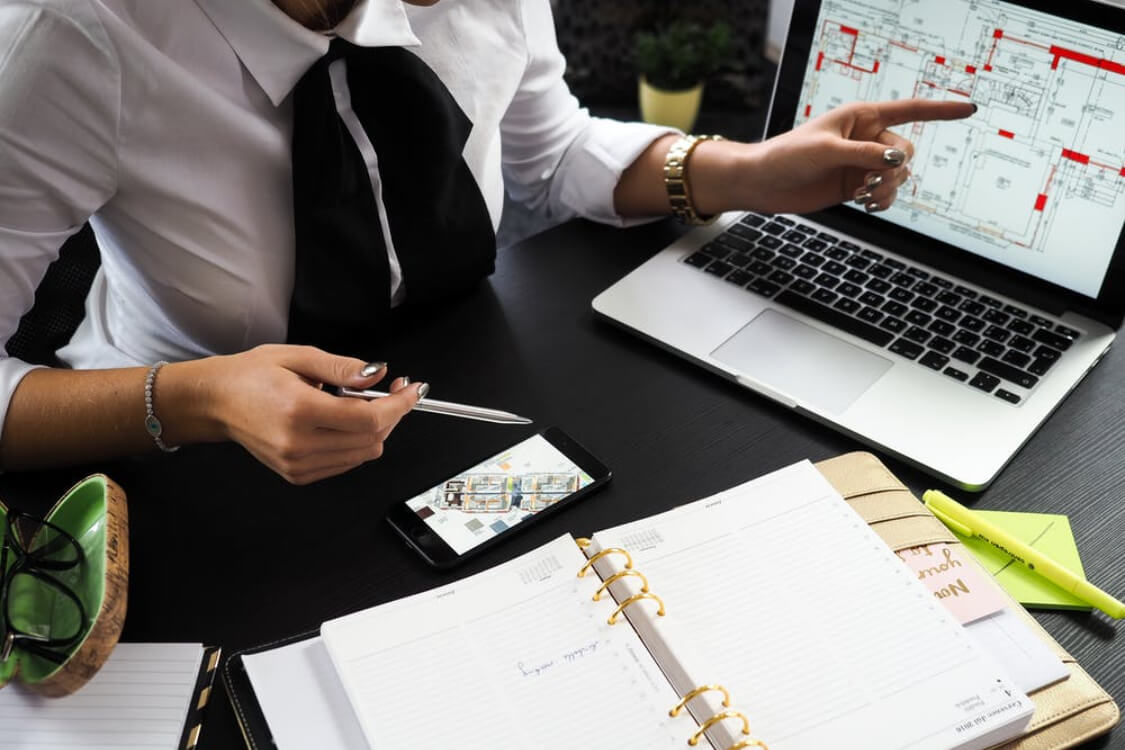 To start investing online, you need to use one of the DIY trading platforms to get started. To sign up, most sites will ask for your national insurance number, your addresses over the past three years, and your debit card details.
Be ready that you will have to pay a fee for managing your account. If you buy into a fund, you will also have to pay the manager's charge (1% to 1.5% a year) but some sites will partly discount that.
The golden rules of investing
Before you leap into share buying, remember the following:
You may lose most or even all your money

Never put all your eggs in one basket

You will never get in at the bottom and sell at the top
Buy and hold
The best DIY options
The Lang Cat, a Scottish consultancy, every year analyses the various platforms' costs and charges. For DIY investors, it recommends iWeb, Vanguard Investor, and Interactive Investor.
For more information, please see the press release.