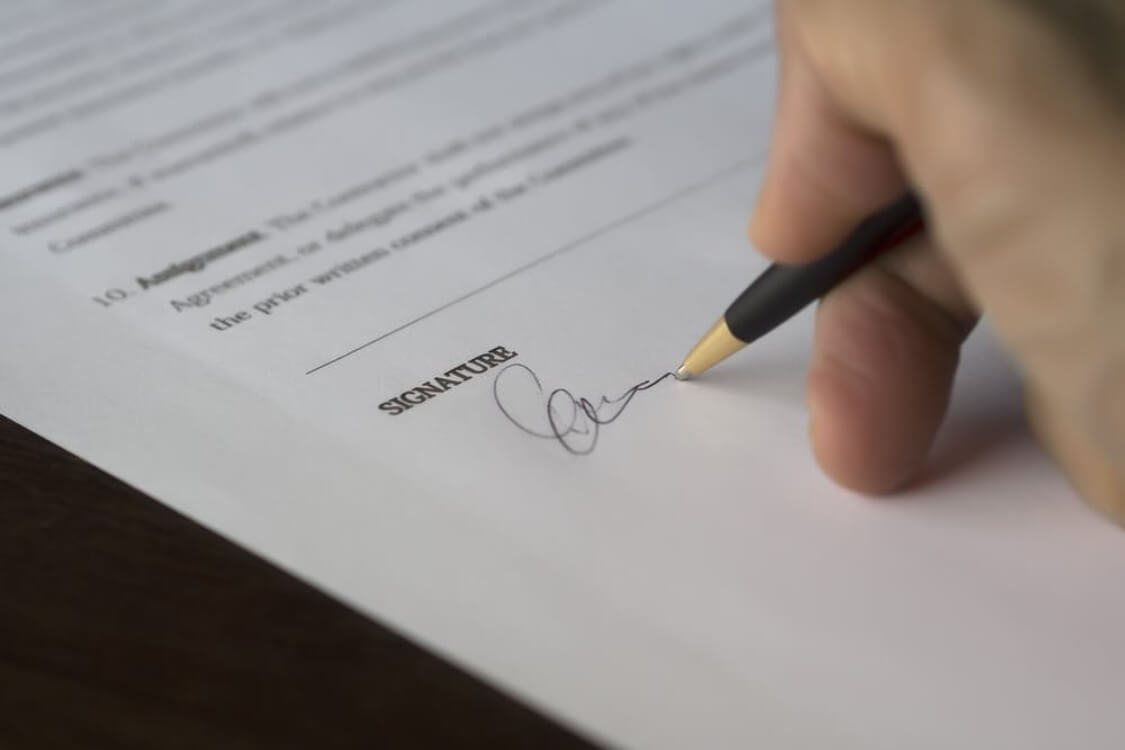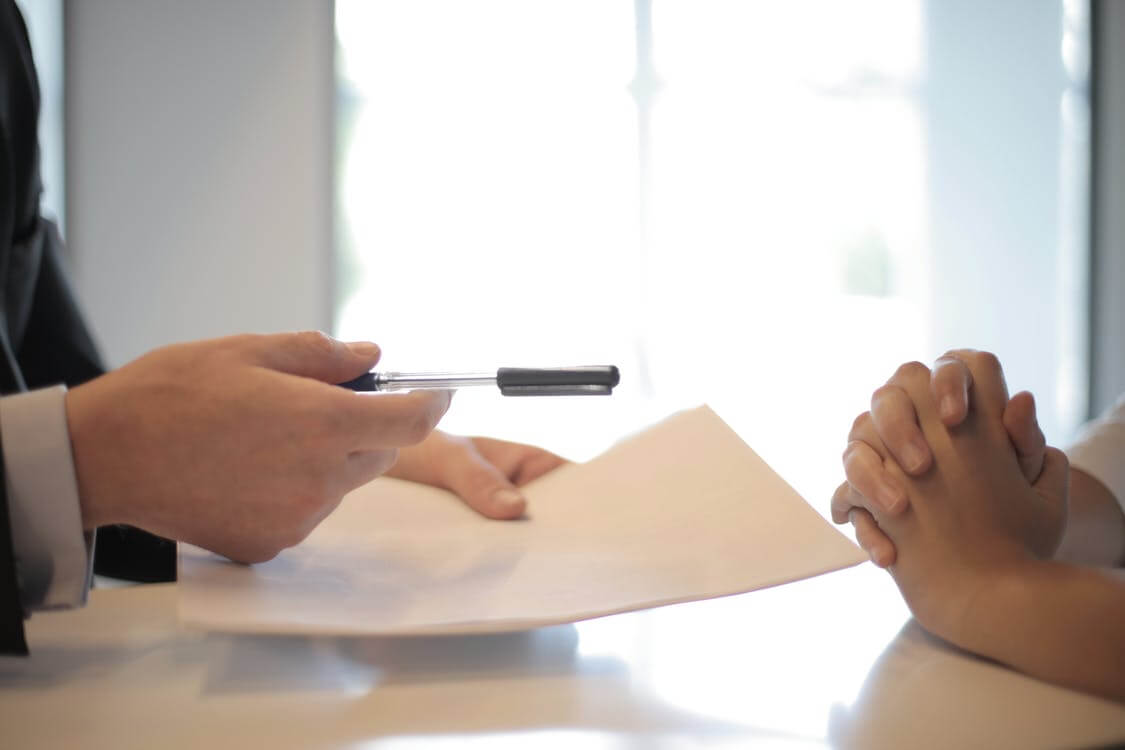 It's an open secret that ARM's technology is at the heart of most smartphones, among many other devices. Nvidia has promised to keep the business based in the UK, hire more staff, and to retain ARM's brand.
The deal values ARM at $40 billion dollars. It seems to be the biggest deal of the year. Softbank will receive $ 21.5 billion dollars in Nvidia shares and another $ 12 billion dollars in cash. Another $ 5 billion dollars will be received by Softbank in shares or cash for achieving ARM's goals, and $ 1.5 billion dollars will go to employees. It is worth noting that Softbank bought ARM in 2016 for $ 32 billion dollars.
It is believed that the deal will strengthen the positions of each of the companies through the exchange of experience and technologies. Although ARM will remain a separate division with its own headquarters and management, it is now a part of the huge Nvidia.
According to Forbes, the ARM architecture is absolutely essential for every major category of communications and networking equipment from smartphones, to most smartwatches, many networking systems, set-top boxes, and most IoT devices.
For more information, please read the article.