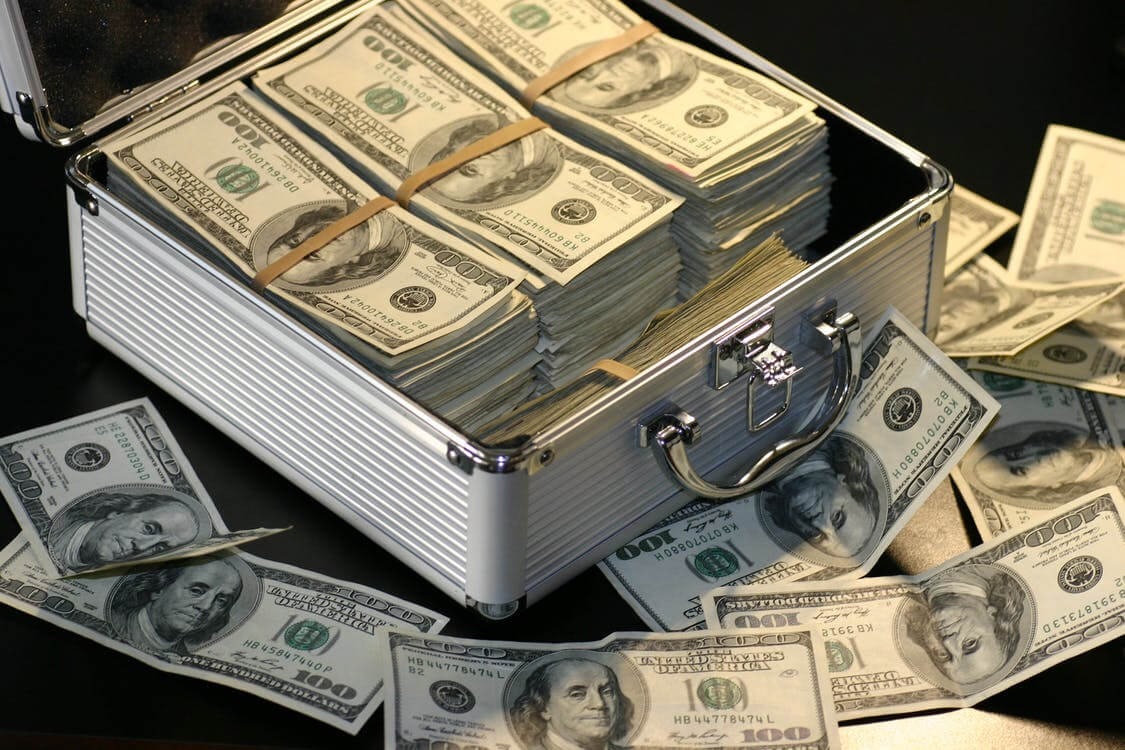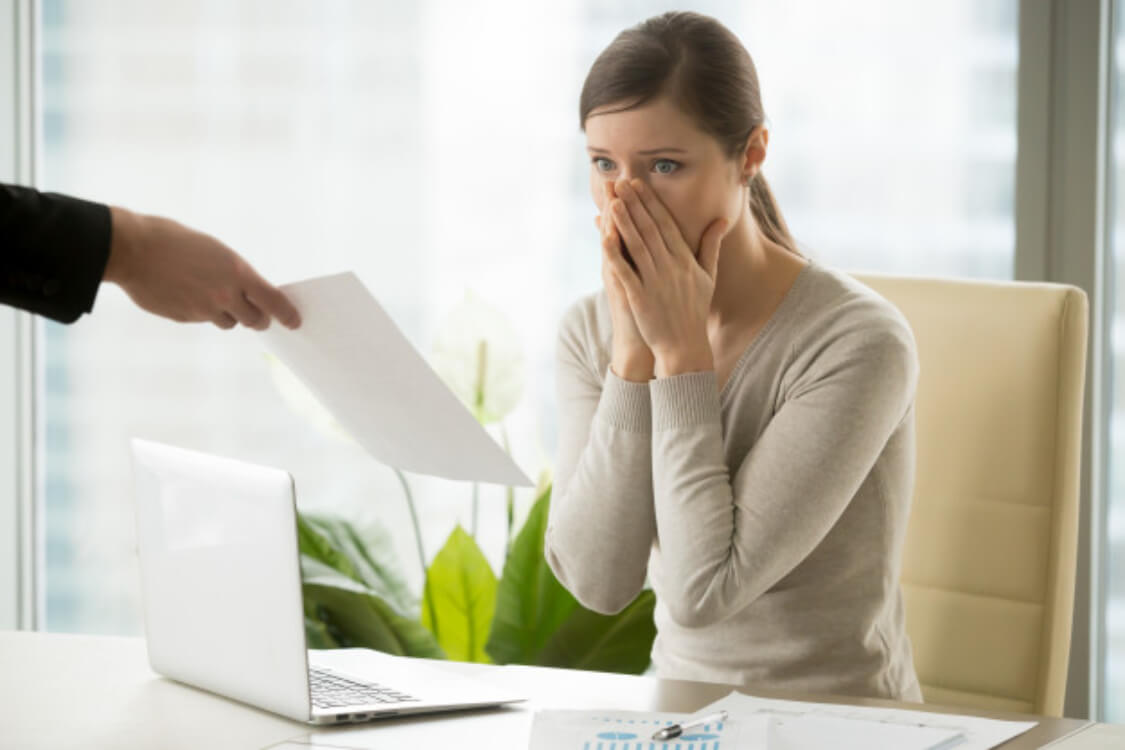 NAB was forced to repay $117 million in fees to superannuation fund members for services that were never provided. Now it fined $57.5m in 'fees for no service' case.
According to Federal Court, NAB had charged hundreds of thousands of super members fees between 2012 and 2018 for financial services that were not provided. This has led to massive compensation bills across the banking and financial services sector.
Sharon Cooke, NAB group executive for legal and commercial services, said: "Customers should never have been charged for a service that was not received, and NULIS and MLCN should have made it clearer that customers could switch off the plan service fee."
For more information, please read the article.