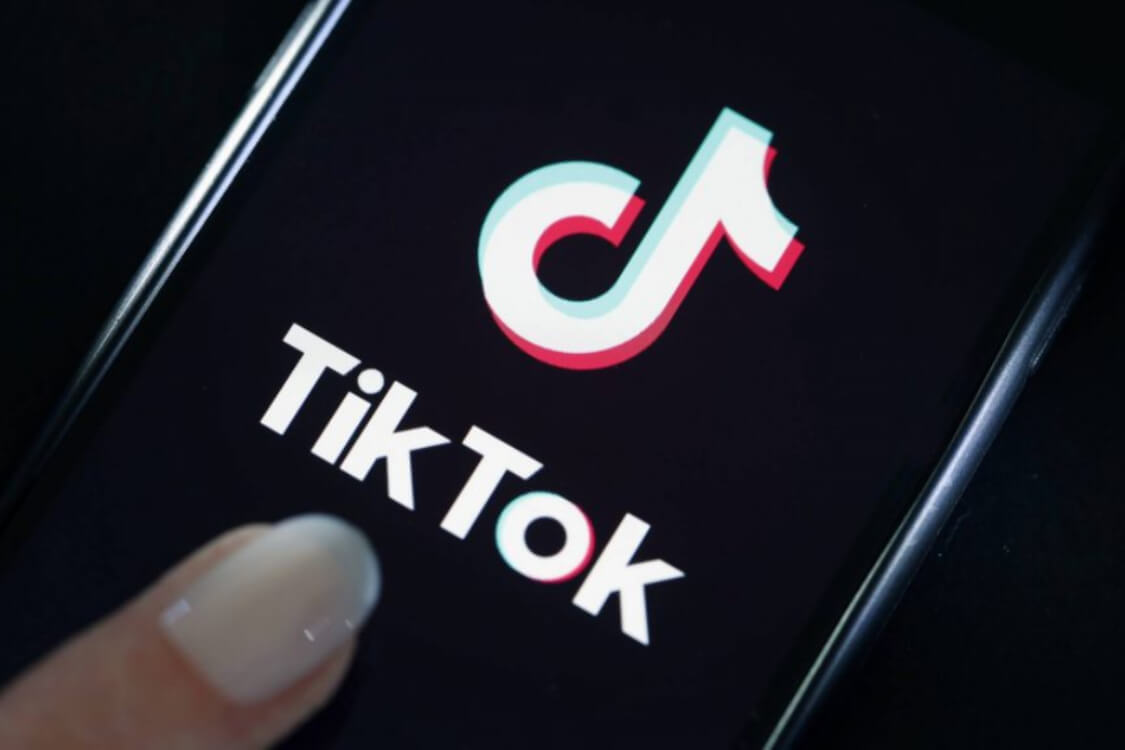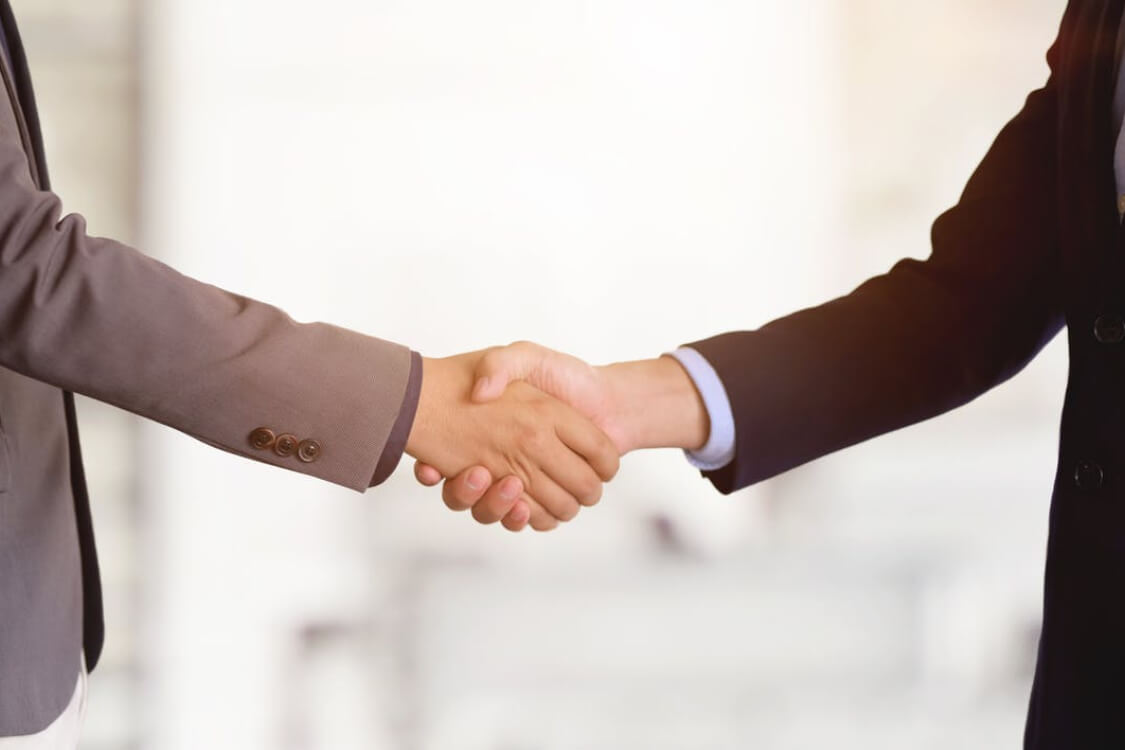 ByteDance, the owner of famous TikTok's, has chosen Oracle over Microsoft as a new technology partner to keep the popular video-sharing app operating in the United States.
TikTok says it has 100 million U.S. users and hundreds of millions globally. It enables people to make a living from posting videos on the service and hosts ads from major U.S. companies.
ByteDance Ltd., a Chinese company, launched TikTok in 2017, then bought Musical.ly, a video service popular with teens in the U.S. and Europe, and combined them. TikTok collects user data and moderates what's posted, that's why the U.S. has given ByteDance a Sept. 20 deadline to complete a sale of TikTok's U.S. assets to an American company not to be banned in the country.
Paul Haswell, partner at law firm Pinsent Masons, expects Oracle to strive to keep TikTok's users. "If the app changes or the user experience changes then the users might abandon the platform which completely undermines the value of TikTok and Oracle's acquisition," he said.
For more information, please read the article.